Sunday, March 24, 2019
12:00 - 2:00 pm
This event has already occurred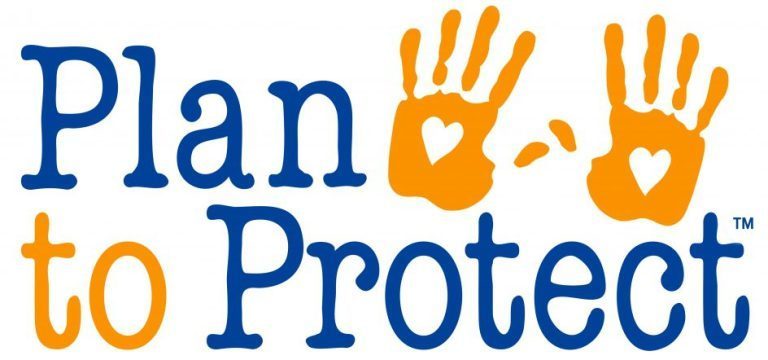 Plan to Protect
Training is scheduled twice a year and is a must for all volunteers involved in our children and youth ministries.
The safety of our children, our youth and our volunteers is of utmost importance to us.
We begin with a potluck following the morning service and go right into the training sessions.
It's fun and painless!