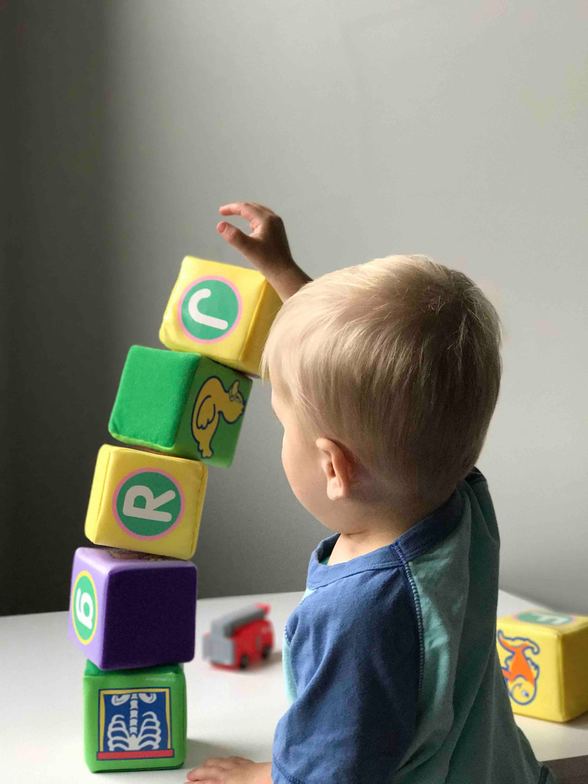 Save to your Calendar
Our Play Group meets every other Friday beginning September 20th at 10:00am.
This is a drop-in for parents and guardians of pre-school age children.
Children will enjoy some great playtime, stories, snacks while the adults enjoy chatting with other adults over coffee
It's free and welcoming.